This set contains one rocket launcher with its mount and two ammo boxes – one solid, and one open and filled with rockets. All casted in resin.
UB-32-57 rocket launcher mounted on a technical pick-up was a popular weapon during the Libyan Civil War.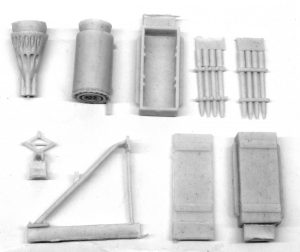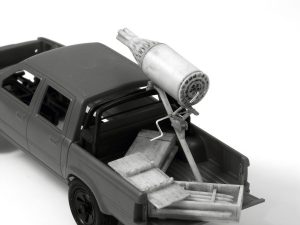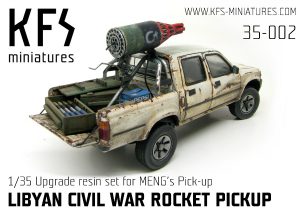 ORDER PROCEEDING TIME- 7 DAYS
Due to the summer holiday season and workshop maintanance, all orders placed in the forthcoming days will be processed after 8th September 2018. Thank you for your patience.